Topic: WaterAid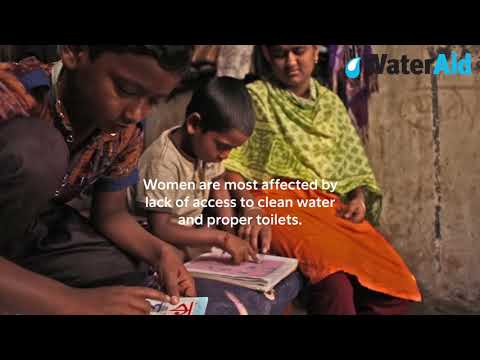 Lack of access to safe water and sanitation has severe negative impact for the local communities. As a result, people are trapped in a circle of poverty and diminished opportunities. We have committed...
Today, Lindex is publishing its tenth sustainability report. During the past year, 900 million liters of water was saved by Lindex suppliers through cleaner production projects in India and Bangladesh....
Today, Lindex announces that, thanks to their customers, it has raised 159 000 EUR for WaterAid through their spring campaign #superrolemodel.
Three beautiful women from different stages of their modeling careers are the super role models in Lindex spring campaign #superrolemodel where classic and contemporary fashion meets effortless...
"It's what you do that defines you" is the Lindex 2015 spring campaign message, featuring Super Role Models Christy Turlington Burns, Liya Kebede and Toni Garrn.